At some point in time, we all have been guilty of procrastinating….
We put off things that are important to our success and can never get to doing them…like
Eating healthier
Exercising
Spending Time with Family
Doing your Website
Marketing
Decluttering
Doing Videos
Quiting that Corporate Job that is Making you SICK
Starting A Business
& Many More
What we have to understand is that procrastination is a symptom of a much bigger issue.  In and of itself, it is not the root cause of
why we fail to do what is good for us.  FEAR, often, is the main culprit camoflauging itself as procrastination.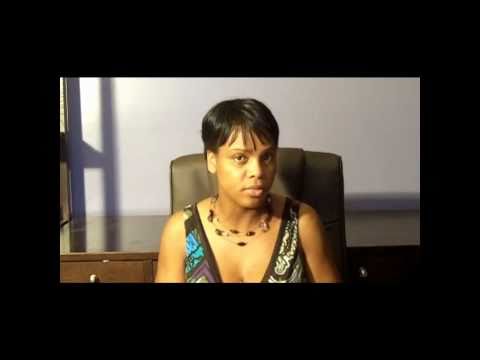 FEAR of …."if I fail, people will ridicule me?"
FEAR of …."what will my parents think?"
FEAR of …."maybe it won't work, so why go for it"
FEAR of ….CHANGE
CHANGE….Small changes on a daily basis is a precursor for BIG changes.
Even when you are fearful….take the necessary action, ANYWAY.
In this video, I have listed 2 Quick Steps to Motivate Yourself in Taking ACTION.
So go right ahead, start taking  ACTION  to stamp out Procrastination  Fear.
I would love to hear from you…what are your thoughts about this topic?
Do you have a strategy that you utilize to combat procrastination?
Sarah
Incoming search terms:
actions to motivate yourself when needed
for taking action so quick
how do you motivate urself?
how to motivate yourself to take a step into business
Motivate urself
motivate urself quick
steps to be taken to motivate