WORDS….ARE….EXTREMELY….POWERFUL
We often proceed through our days babbling away, without thinking about what we are saying and how we are saying it.
We have absolutely no idea what a major impact our words have on our lives.   If fact, they are the building blocks with
which we create our life's conditions.
Scientists have proven to us that we live in an ENERGETIC world….Everything in our Universe is made up
of energy…words included!!
Whenever we think a thought or speak a word or sentence, their magnetic field attracts similar thoughts
and words that resonates on the same vibration frequencies and brings to us the experiences that play
out in our lives.  If we are to embody a mission to usher in peace, enlightenment, positive energy and
prosperity into the world, then we must change our paradigm and elect to use words that emit
positive vibrations.
In the video below, I have highlighted 3 Dis-Empowering Words that you must make a decision to eliminate
from use.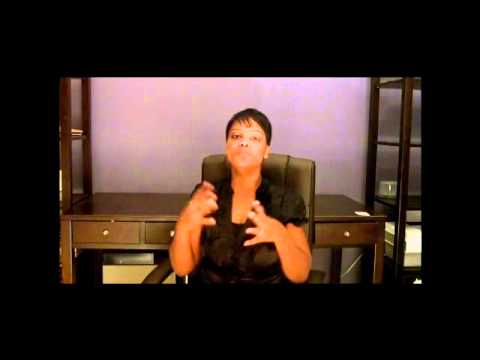 I want to hear from you….what are your thoughts regarding this video?
Do you think that your words have an impact on your life?
Please share with your community in the Social Media Sphere….Twitter, Facebook, and LinkedIn.
Yours In Choosing Empowering Words,
Sarah
Incoming search terms:
empowering words in business
disempowering words can\t never
impactive words to avoid
positive words with dis
three words with dis
what words not to use for law of attraction
words not to use and the law of attraction
words not to use in law of attraction
words that are empowering
words to avoid in life